Immersive solutions
Desktop Lab
Table Lab Solo
Full Lab
Mobile video mirror
Accessories
The Lab in the Bag®
The multi-sensory immersive experiences!
Manufacturer of immersive rooms (event, health, wellness, marketing) and innovative tools for sensory analysis.
About us
The Lab in the Bag has a partnership with Reperes company.
With a company size over 50 employees, Reperes was founded in 1980 and is headquartered in Paris (20 rue Bouvier, 75011 Paris-France).
News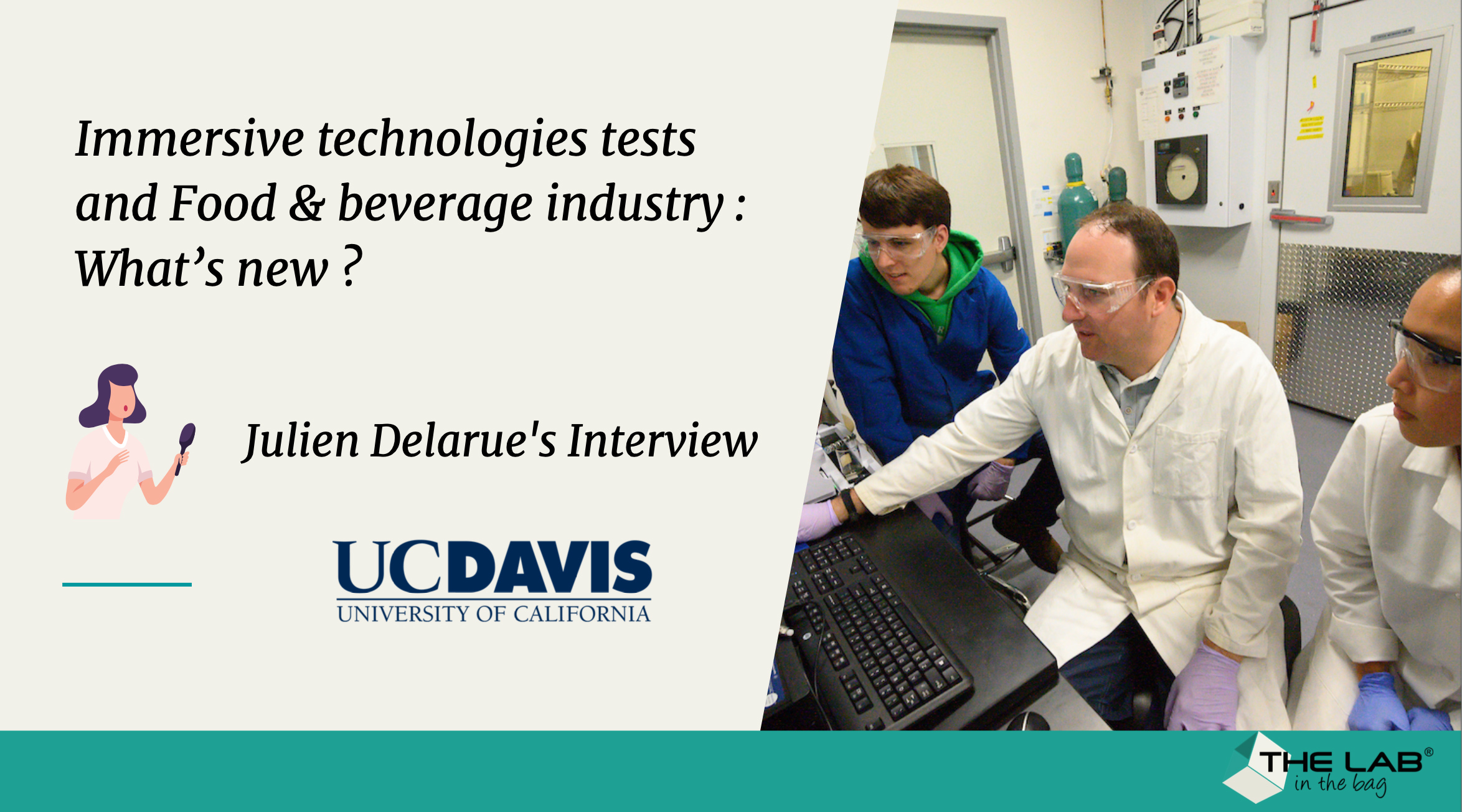 Immersive technologies tests and Food & beverage industry : what's new ?
0 comments