Key advantagesVideoDownload area

Studies in immersive spaces …
With a patented system of 5.1 nomadic speakers, we reconstitute contexts closer to the real intended for broad applications (events, health, education, well-being, marketing).
Choose the experimental contexts: interior, exterior, sea, mountain, countryside, city …
Control the environmental parameters: visual, olfaction, haptics, sounds
Studying product interactions / contexts to better define and adapt the elements of the offer
SILVER TROPHY
Innovation in the data collection at the Trophées Études et Innovations 2017 – Printemps des Études
A poly-sensory immersive room to measure the effects of the context
Click here to read the summary of  Survey agroparistech reperes (march 2017)
http://www.offremedia.com/cas-de-linstitut-reperes-trophee-argent-dans-la-categorie-innovation-dans-le-recueil-de-donnees-aux … pic.twitter.com/w7Qpqmh5VN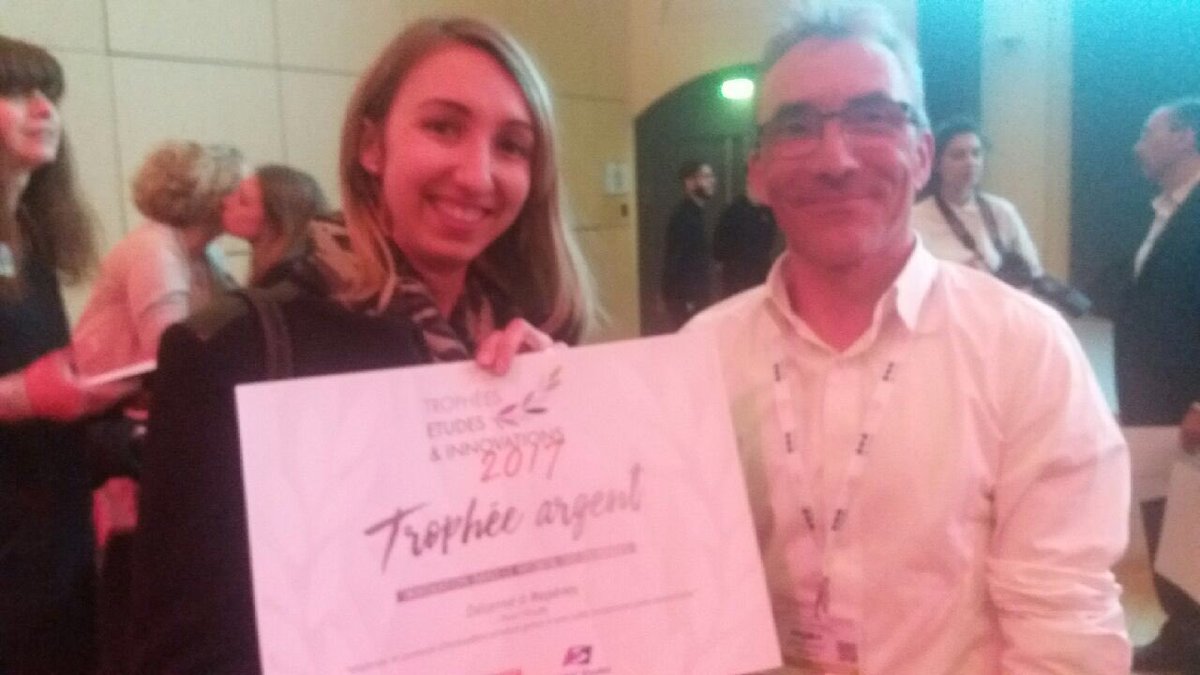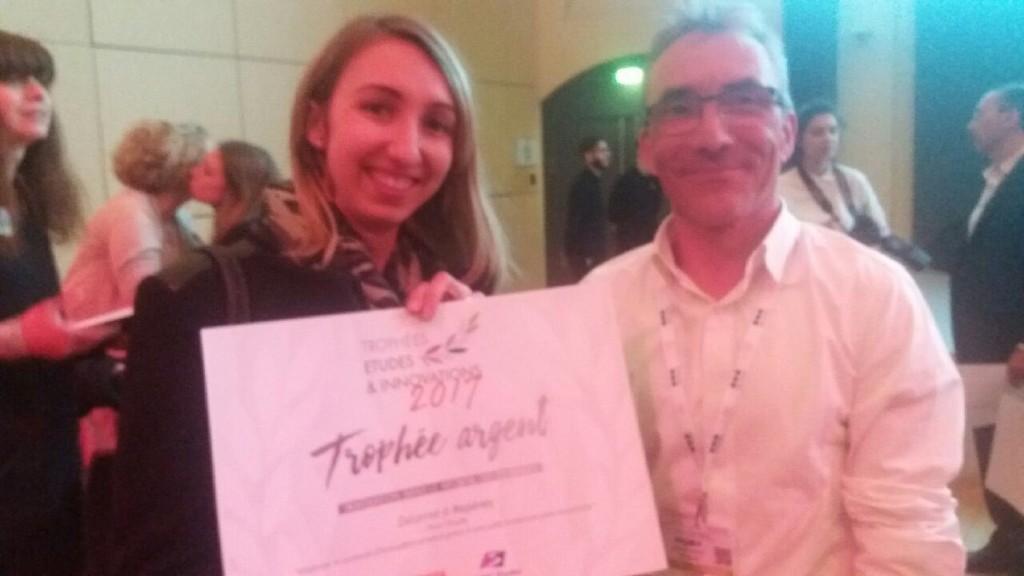 Come and discover the multi-sensoriality experience of Immersive Room!
Immersive rooms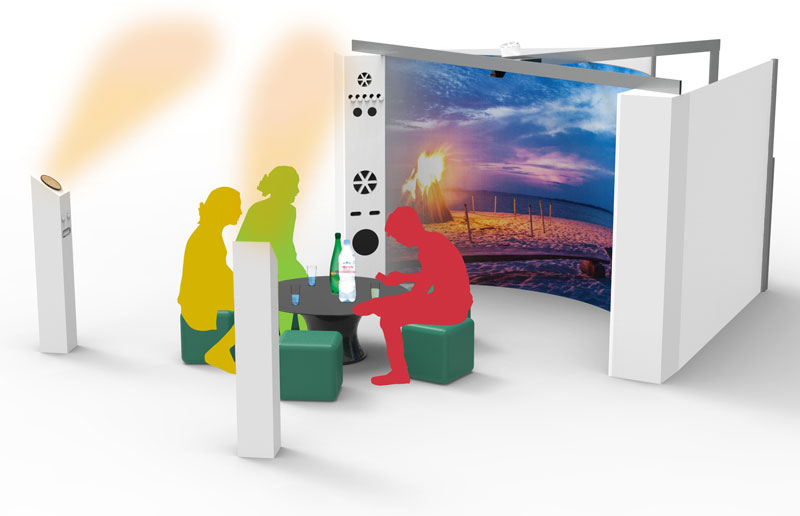 Click here to download immersive room documentation:
For special requests of file formats to send to you, we are at your disposal (AI, DWG, 3Ds, Obj, PDF).