Three Lights Kit
Standalone Sink Kit
Separation partition
Hood sniff test
Customisation
Three Lights sensory analysis kit: daylight, indoor light and red light
Daylight : 6500 K
Indoor light : 2700 K
Red light : 2000 K
Three lights sensory analysis kit ideal for product testing (food, packaging,…).
Three lights sensory analysis kit with rotative switcher : daylight 6500K, indoor light 2700K et red light 2000K
Different colours and light intensities are available on demand
Available in one format for Full Lab, Lite Lab and an other format for Desktop Lab et Table Lab
Standalone sink kit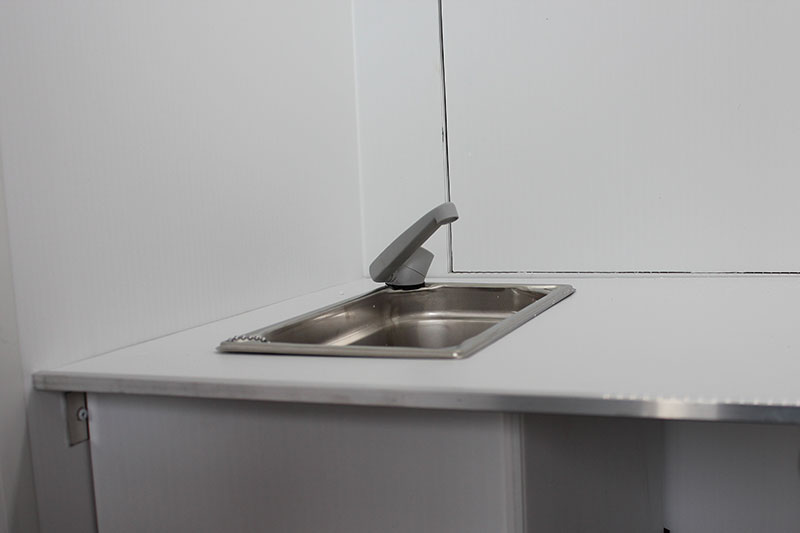 EQUIPMENT
Stainless steel sink (12L)
Tap
12V System
Fresh water tank
Waste water tank
No plumbing connection required.
Separation partition
The Separation partition will ensure that the testers are visually isolated during sensory analysis tests.
The accessory can be simply clipped by means of a slide system.
Available in two basis: Aluminium and Polypropylene, depending on the model chosen.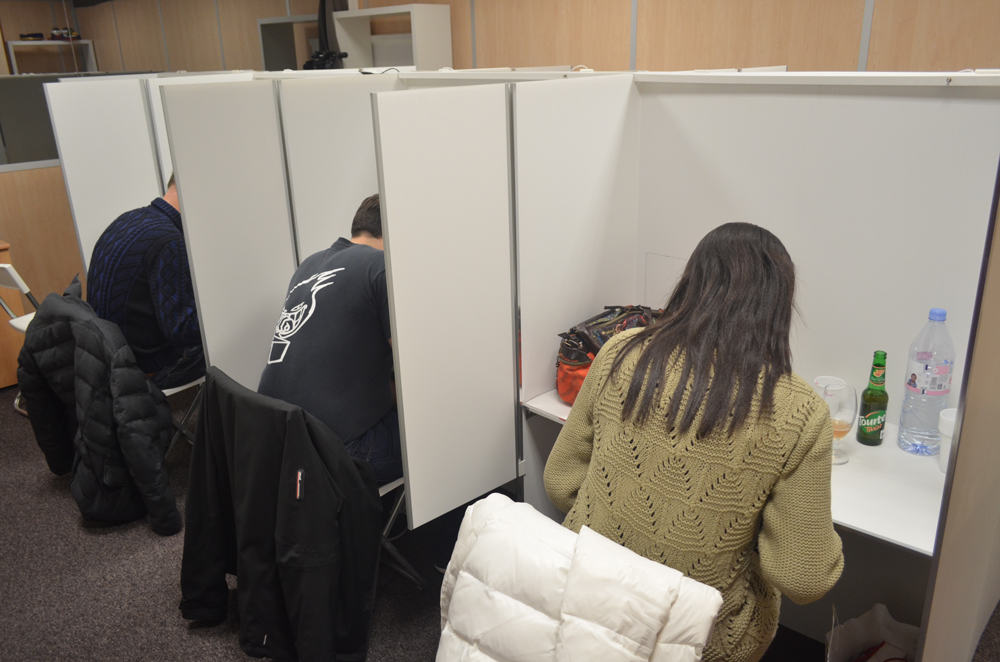 Sniff test extractor hood
Extractor kit for sniff tests
Usable in "The Lab in the Bag" sensory isolation laboratories
Tablet and hood made of reinforced hollow-core expanded PVC, suction outlets at the rear and on the sides connected to the power supply via an 80mm (3″) diameter cable.
Odour neutralisation system via a varnish / film applied to the tablet, hood and back of the booth
Dimensions: 980 x 500 x 35mm (39 x 20 x 1″)
Height between hood and tablet: 600mm (24″)
Thickness of the tablet when folded away: 100mm (4″)
Weight: 8.3kg (18lbs)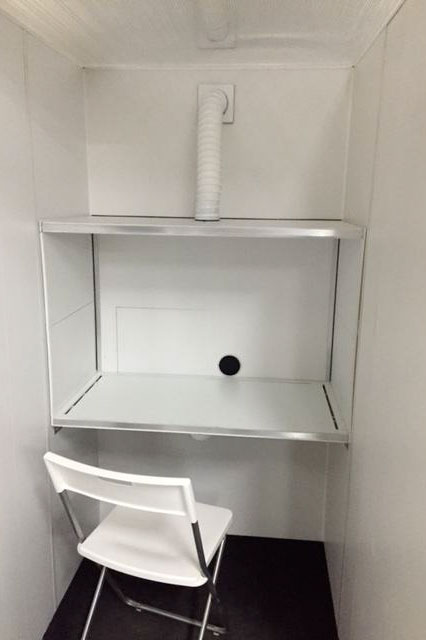 Bespoke solutions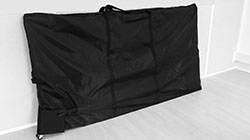 Our design teams can help you customize The Lab in the Bag sensory booths( dimensions, colours, accessories, power supply standards…) to accomodate your test protocols, current or future test locations, new ideas and projects…
The Lab in the Bag also gives you access to new test locations (shops, public places, restaurants…)
In conclusion, the flexibility of The Lab in the Bag enables you to define and implement your own sensory test conditions and ensure their robustness, for less investment.
For special requests of file formats to send to you, we are at your disposal (AI, DWG, 3Ds, Obj, PDF).