Key advantages
Technical characteristics
Download area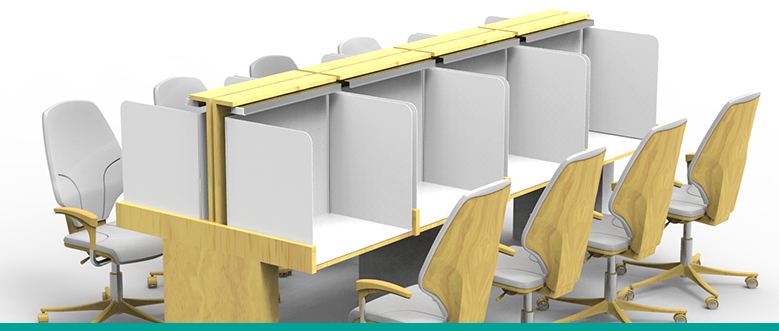 Transform your furniture as required and according to your needs
Table Lab is a meeting table transformable into a sensory analysis station
Sensory booth Desktop Lab integrated into Table Lab are made of a shelf and foldable aluminum walls, material ensures perfect durability over time of the product.
On request we can install a grommet for hardware.
Table Lab is available in three models, a 4-seater, 6-seater and 8-seater.
The maintenance of the walls is very simple and its cleaning maintains the perfect.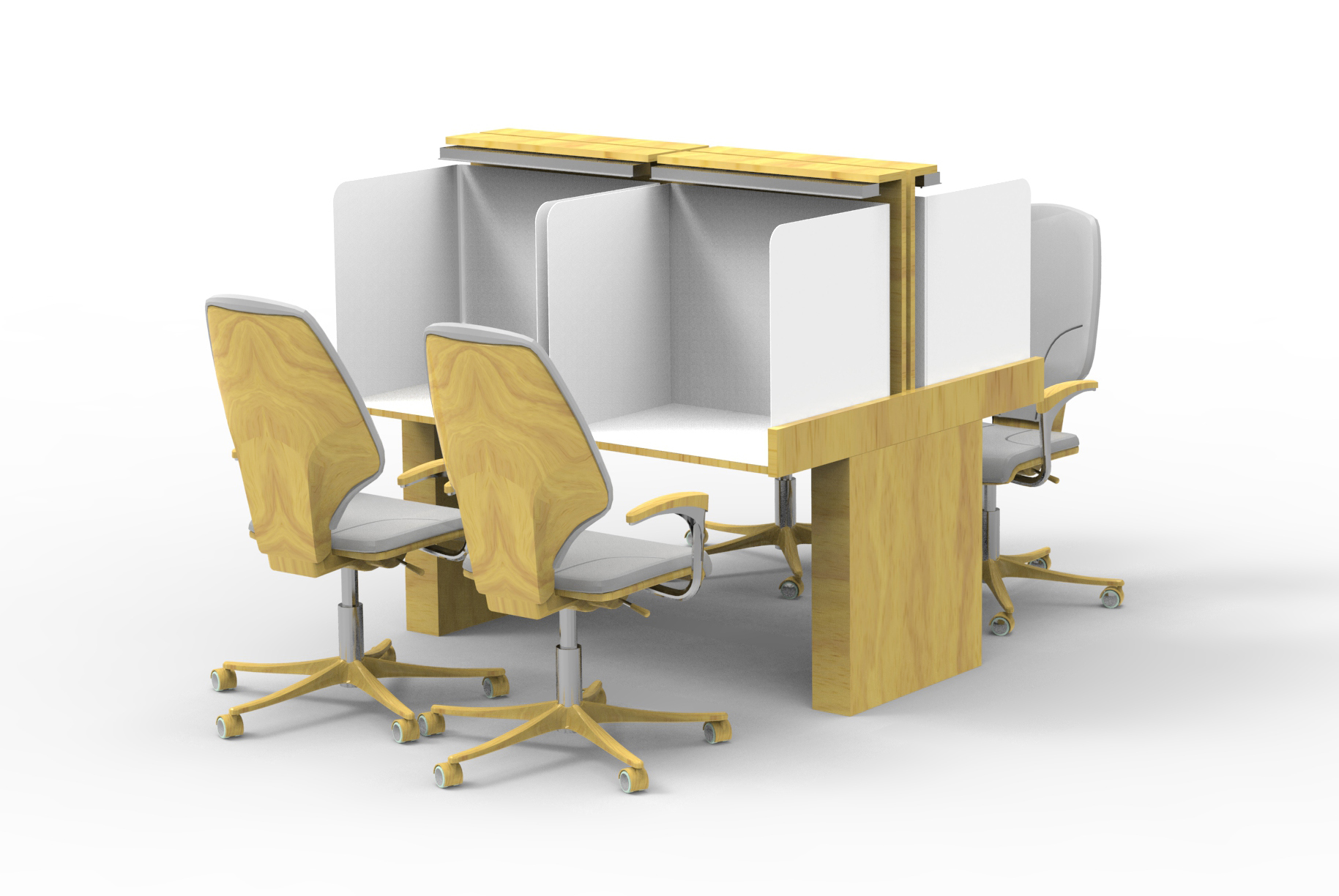 Dimensions of Table Labs
Table Lab 4-seater → width 1600 x depth 1400 x height 800 mm
Table Lab 6-seater → width 2400 x depth 1400 x height 800 mm
Table Lab 8-seater → width 3200 x depth 1400 x height 800 mm
Mounting time: 2 minutes (4-seater model)
Additional information
Model available in 4, 6 and 8 places
Available options :
LED strip light standard white
Three lights kit (3 lights: 2700k, 6500k & red) with rotating lights switch
Electrical and computer system outlet
Grommet for hardware
Separating wall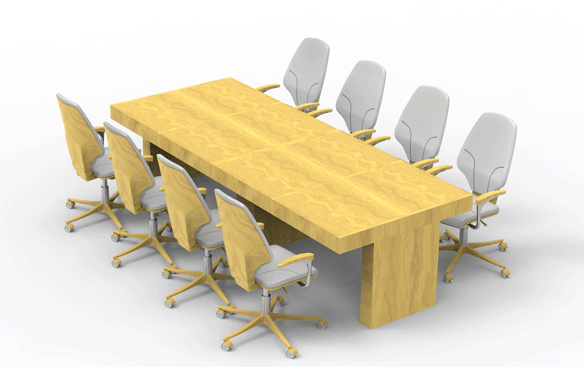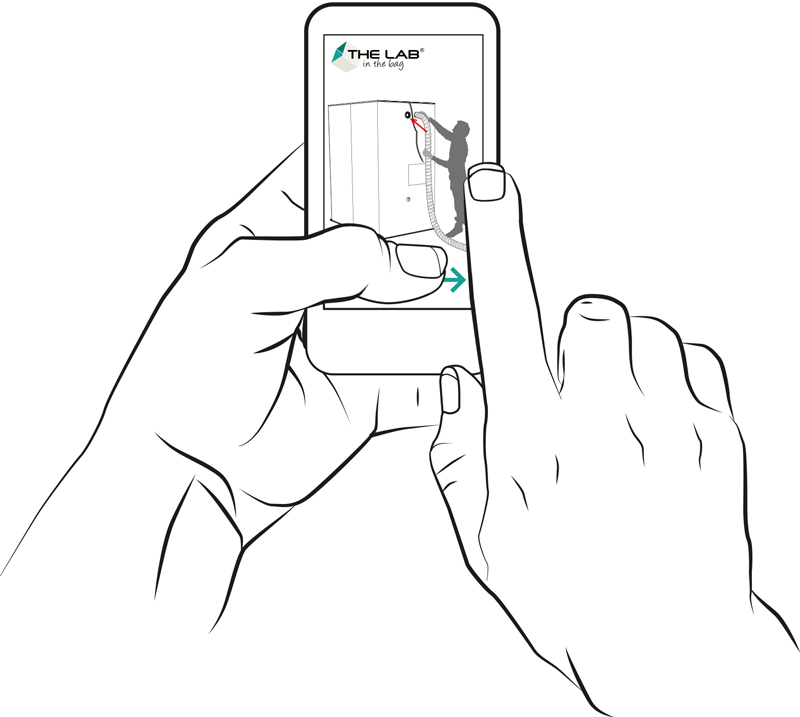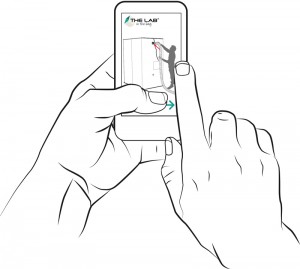 For special requests of file formats to send to you, we are at your disposal (AI, DWG, 3Ds, Obj, PDF).