Key advantages
Technical characteristics
Video
Download area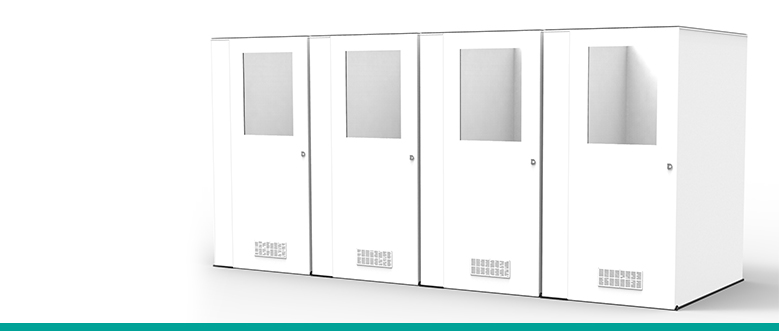 Greater reliability
Mobile booth entirely adapted to sensory analysis (taste, sniff, visual, haptic)
A totally sealed area in terms of light, ventilation, sound, odour
Strictly identical test conditions whatever the place or time:
Far more reliable test conditions: the same test characteristics everywhere and at all times!
Scientifically legitimate comparative analyses at last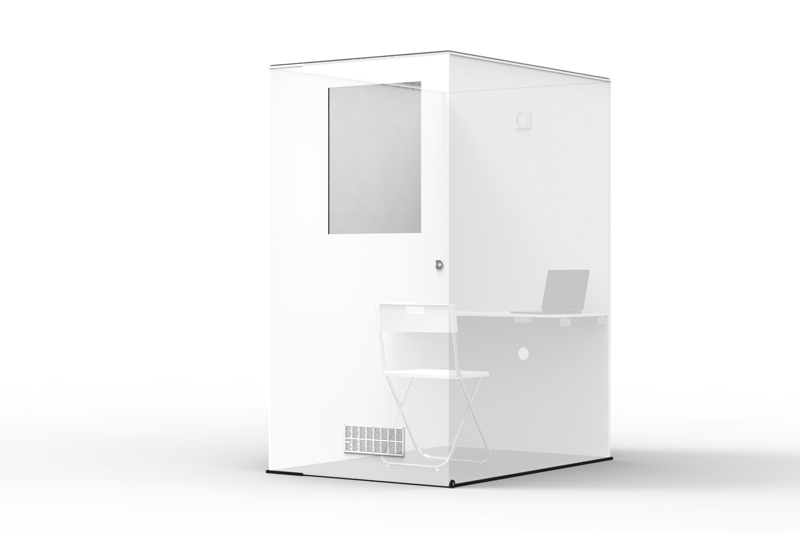 Substantial cost savings
The "Total Cost of Ownership" is 2 to 3 times lower than with a traditional permanent laboratory.
The flexibility of Full Lab means more cost effective and varied use of the sensory analysis booths.
The quality of the sensory-proofing of the booths improves productivity and schedules via the simultaneous use of a greater number of booths.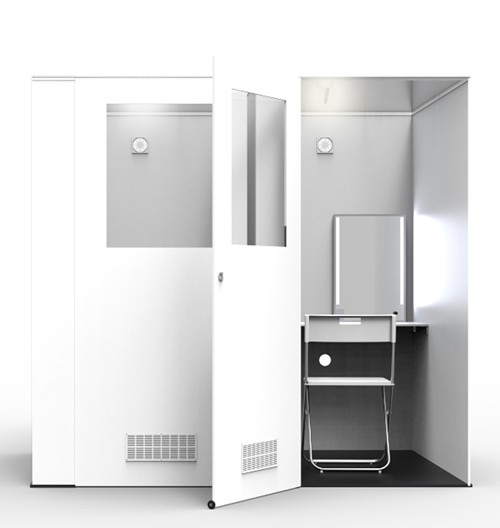 Clear-cut convenience
Handling requires just one person: assembling / dismantling the booths is very easy and takes just 6 minutes, which means that a laboratory of 10 booths can be created in only 1 hour
The structure is light ( making handling and transport simple and economical (land, sea or air), and totally flexible
Completely adaptable to the fluctuations in your testing needs
Your tests carried out in identical conditions in several different geographical locations or cities, indeed worldwide, simply and flexibly: depending on your temporary or permanent needs, a laboratory of easy-to-assemble sensory analysis booths that comply with safety standards and are identical whatever the city or country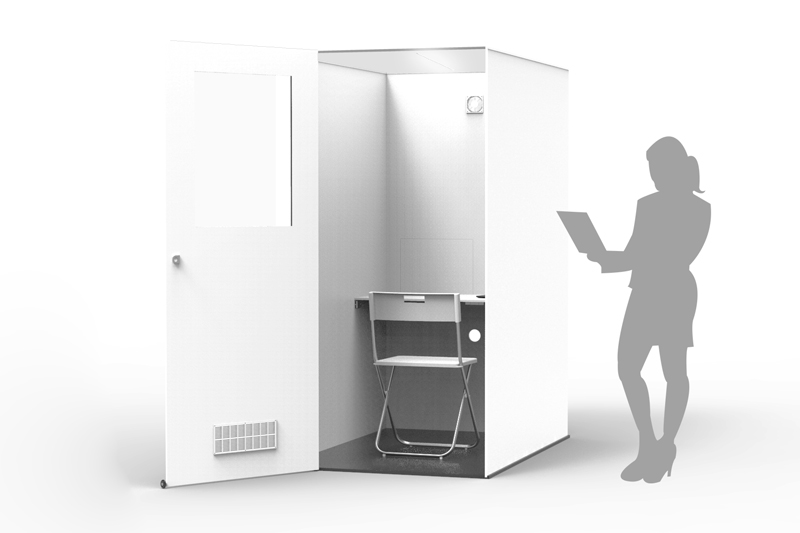 Technical characteristics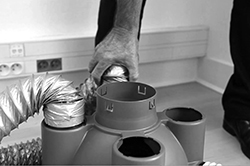 Portable sensory cubicles that meets the weight, volume and sensory-proofing requirements:
for sniff and taste tests
of the laboratory standards set out in ISO 8589
Maximum weight of the standard booth: 25 kg
Dimensions of the standard booth (possibility to adapt the dimensions to your needs, ask us for a quote) :

Approx.Dim. (metric measurement): Height 190 cm x Width 100 cm x Length 150 cm
Booth thickness when folded away: 10 cm approx..
A sensory-proofing system adapted to any area with an opening or air extraction system (window or extractor fan)

Evacuation and air extraction vents regulated by a controlled mechanical ventilation extractor system for the olfactory purification of the sensory analysis booth, and to control humidity and temperature levels
All adjoining parts of the structure magnetized to ensure complete water/airtightness
Lighting controlled by LED
Cables of the in-car IT system built in, and water/airtightness ensured
Water/airtight rigid structure made from the latest, non porous, cleanable non odour absorbing composite materials

Cellular plastics reinforced by an aluminium structure to carry the weight load
Made from materials used in construction that meet the fire safety standards currently in force
Delivered in a bag for storing and transporting it in
Standard guarantee: 1 year – extended warranty possible, ask us for a quote
Worldwide patented system
Video Full Lab installation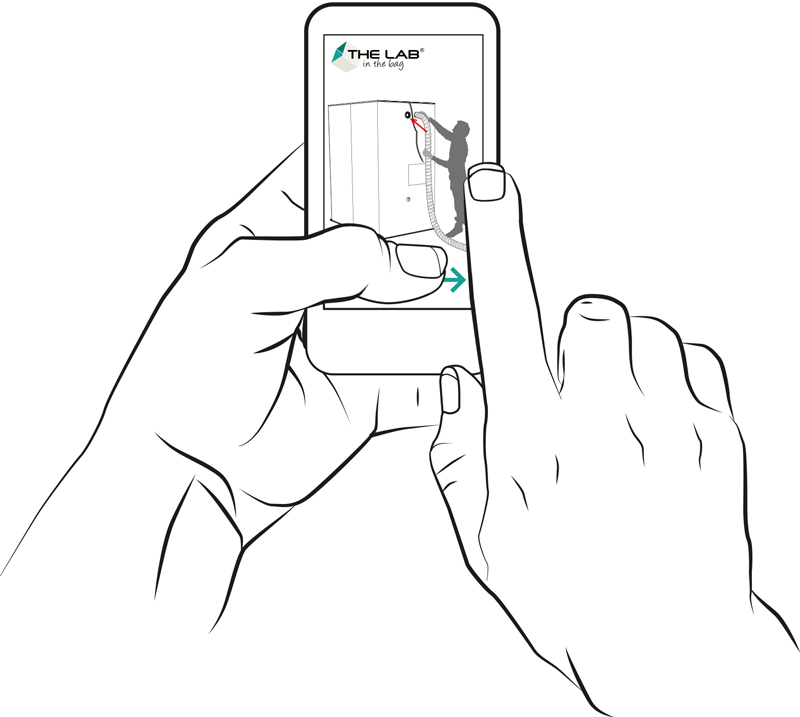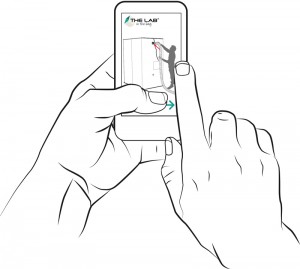 For special requests of file formats to send to you, we are at your disposal (AI, DWG, 3Ds, Obj, PDF).