Full Lab
Full Corner
Mobile video mirror
Removable mobile booths and innovative equipment solutions for sensory evaluation.
Standardized or customized, equipment of The Lab in the Bag are available for sale and to rent.
Video The Lab in the Bag®
About us
The Lab in the Bag is the product division of Reperes.
With a company size over 50 employees, Reperes was founded in 1980 and is headquartered in Paris (20 rue Bouvier, 75011 Paris-France).
News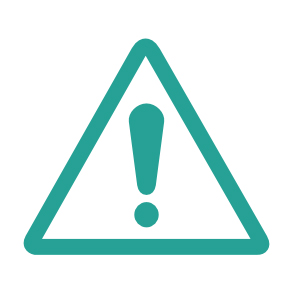 The sales department is at your disposal to give you information about products You can contact us by this link
0 comments