Full Lab Alu / Full Lab Polypro
Mobile video mirror
The Lab in the Bag®
The multi-sensory immersive experiences!
Manufacturer of immersive rooms (event, health, wellness, marketing) and innovative tools for sensory analysis.
About us
The Lab in the Bag is the product division of Reperes.
With a company size over 50 employees, Reperes was founded in 1980 and is headquartered in Paris (20 rue Bouvier, 75011 Paris-France).
News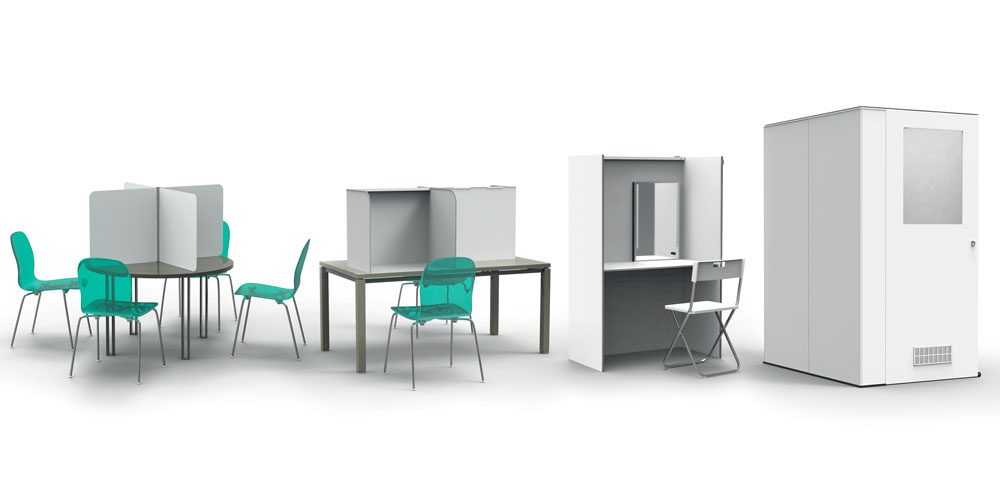 Aluminium Sensory Analysis booths In order to enlarge our complete range of sensory analysis booths and provide solutions that are increasingly adapted to your projects, The Lab in the Bag team now offers you a full aluminum range. The Alu range has many advantages, the properties of the Alu basis are very suitable for sensory analysis […]
0 comments